Product Photography for E-Commerce
"We make your Photography Production Easy !"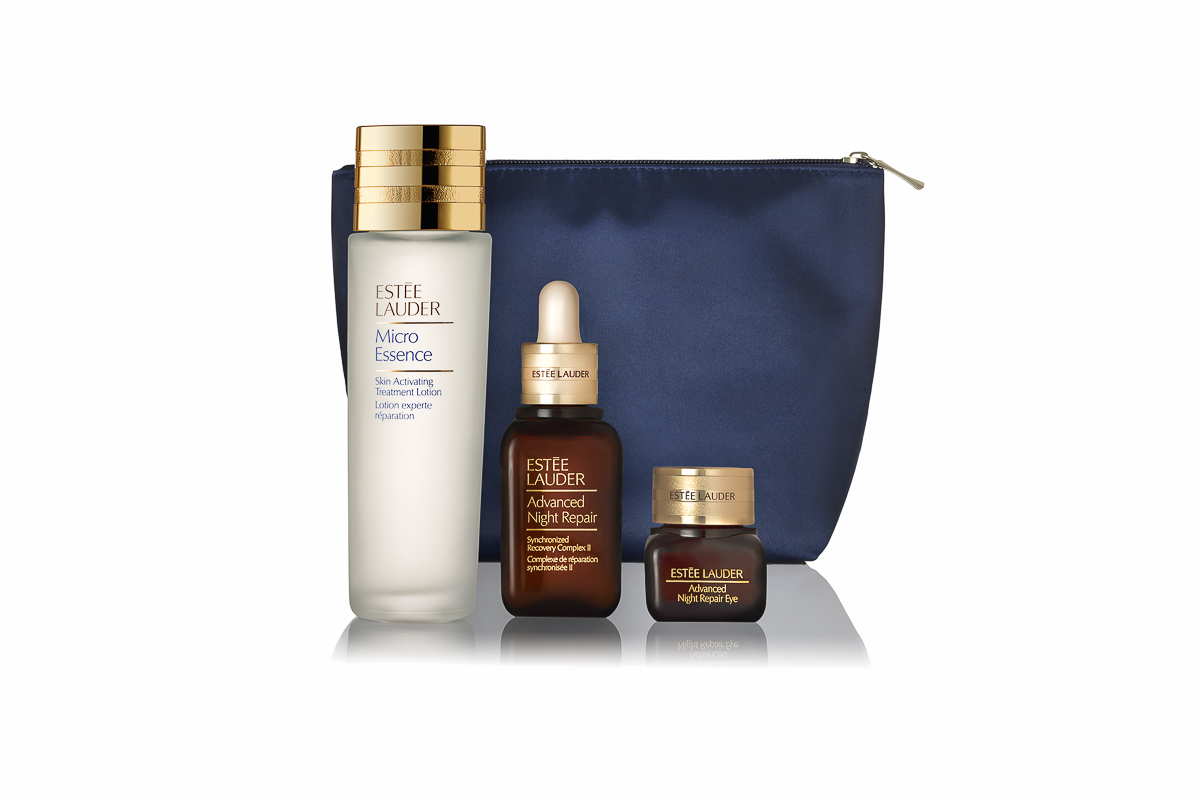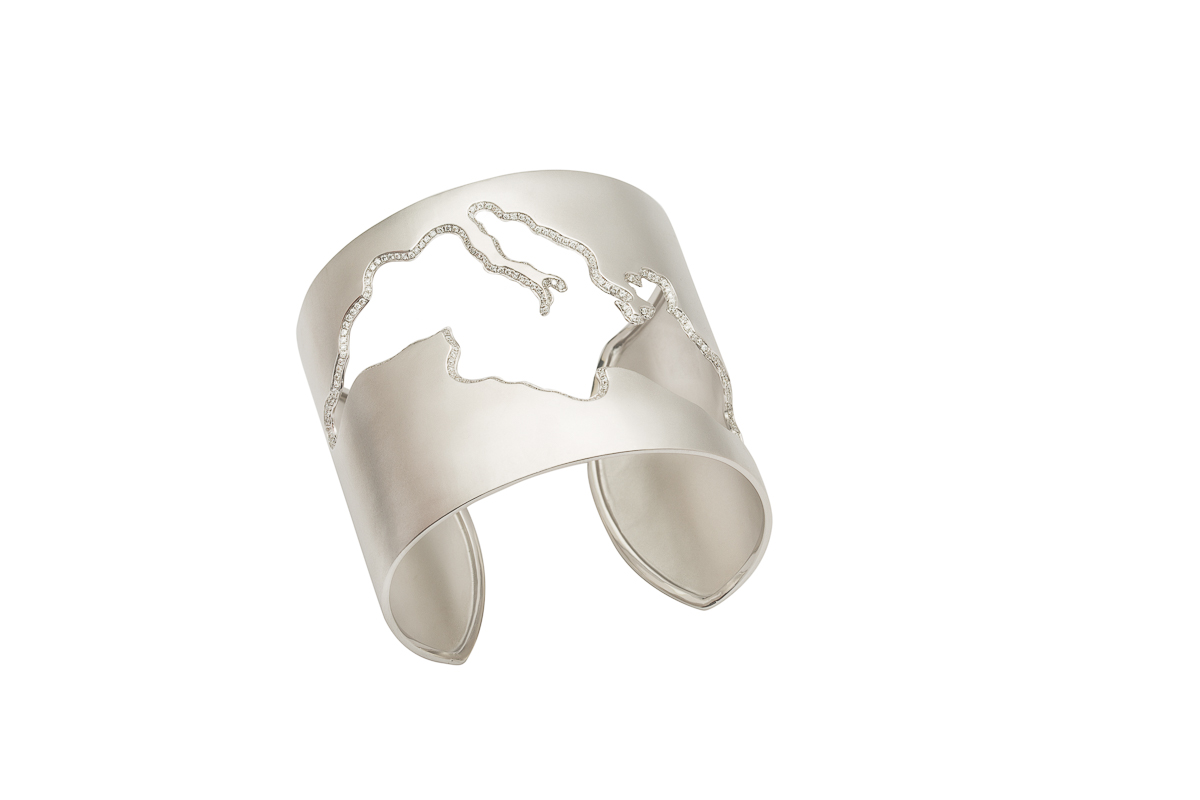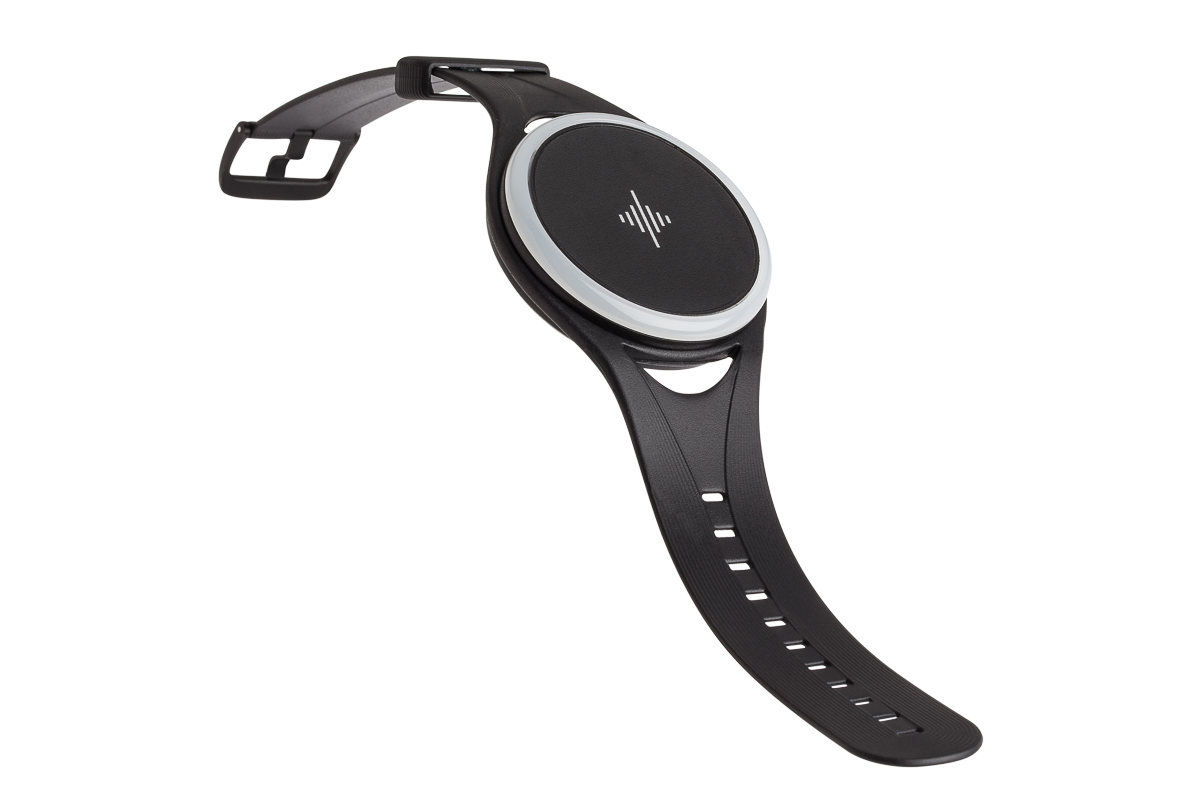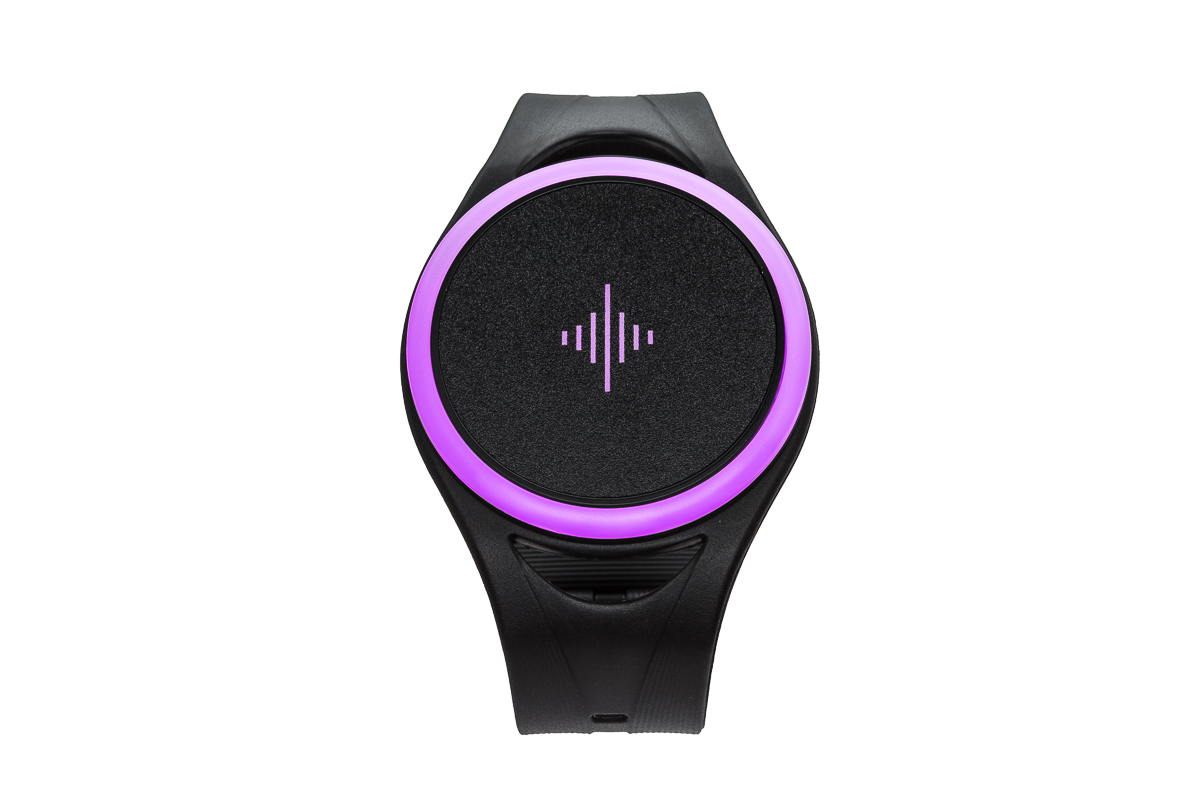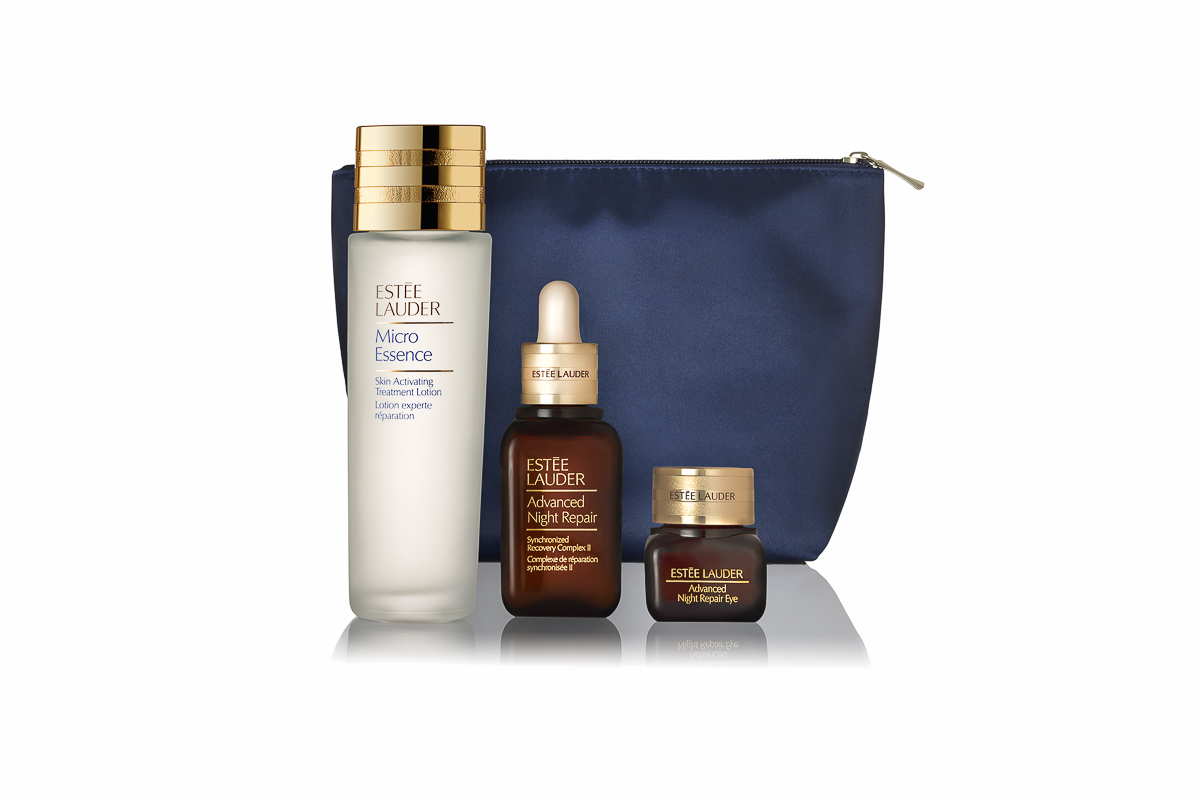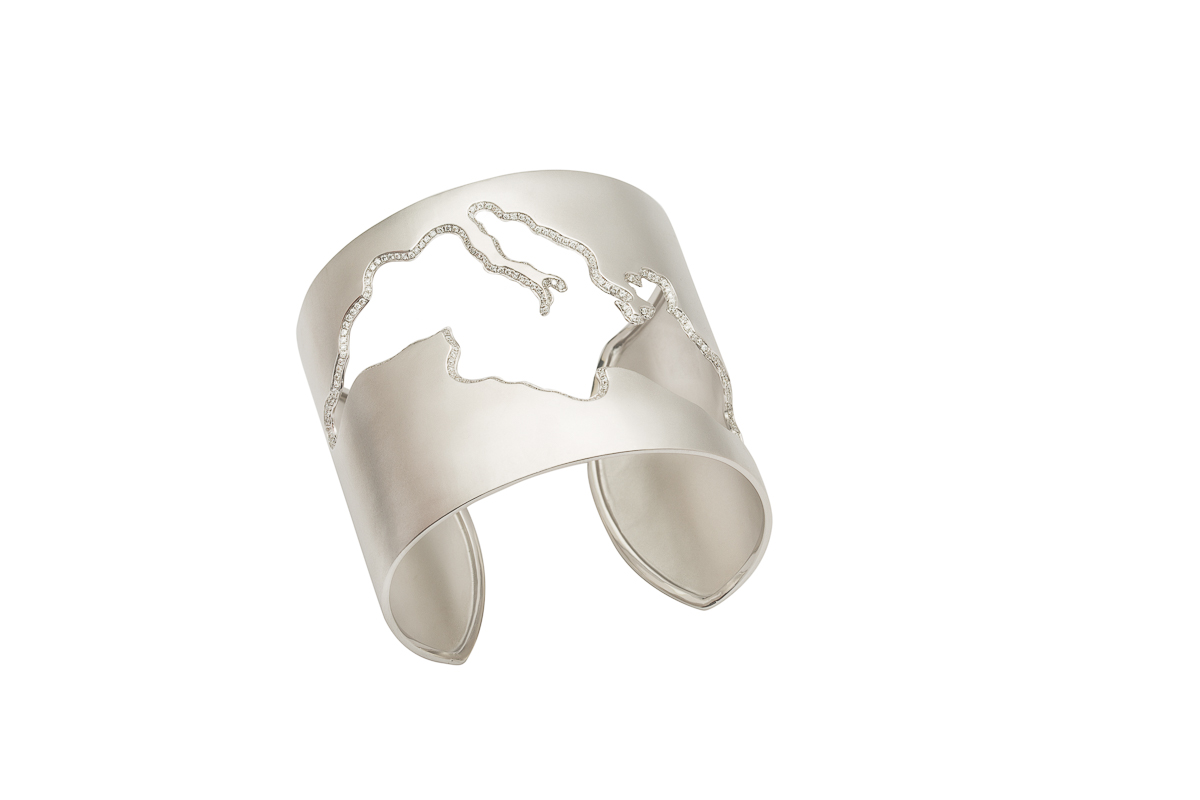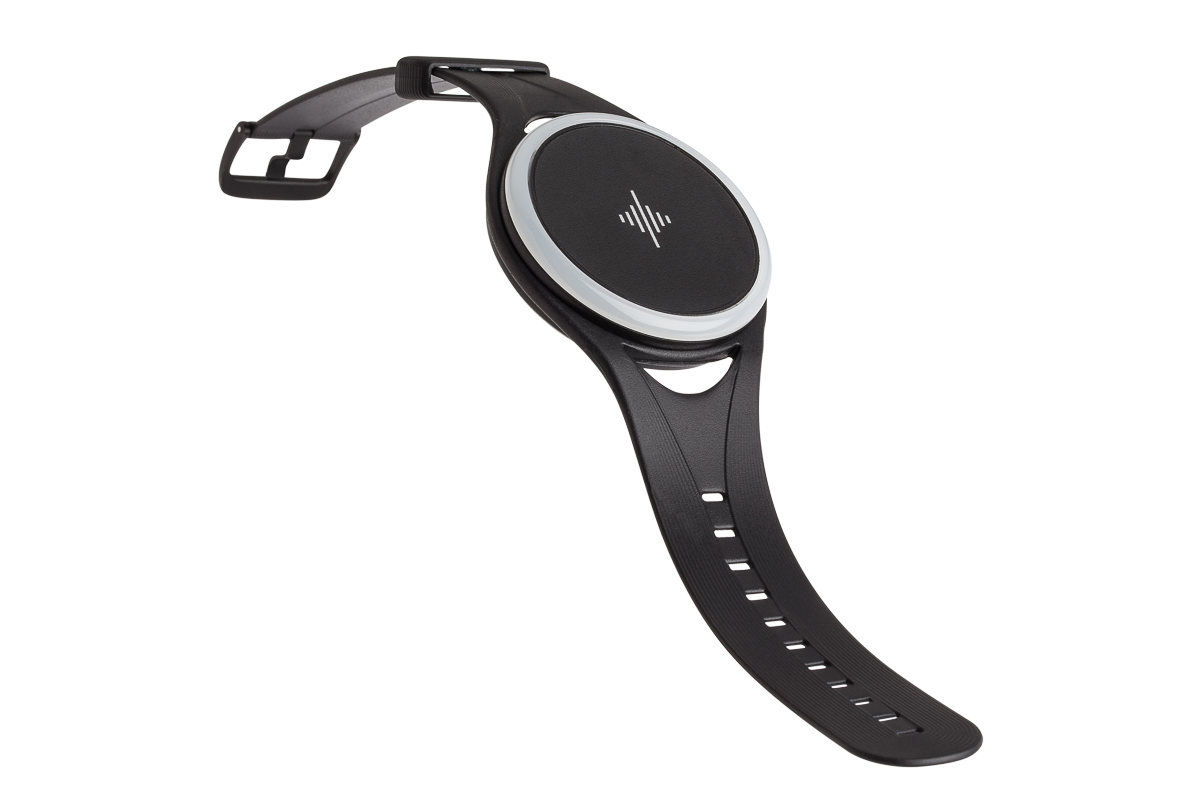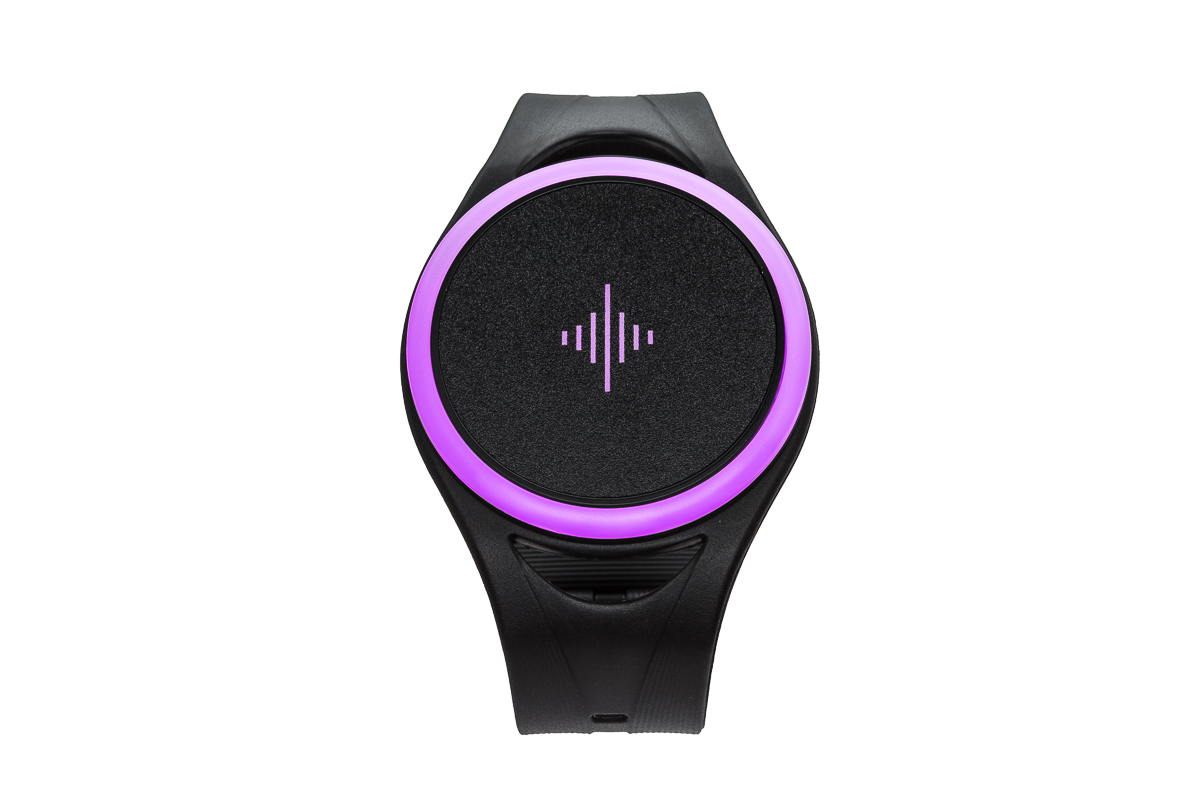 With Emage-plus you don't have to worry about your photography production anymore,
we handle the complete process.
We will collect the goods from your warehouse, shoot them in our state of the art studio, process the files to your exact requirements and return the goods back to you within the time we promised.
A simple 360 solution for your e-commerce business, take the hassle out of product photography
and focus on increasing your sales …
1 - Once you have confirmed, we will collect all of the products from the location you have given us
2 - Set up all the sets for your products and then shoot with our professional photographers
in our state of the art studio
3- Once the shoot is finished, we return all of the products back to the location you have given us
4 - All of the images are then retouched and edited to your standards and sent to you in HIGH resolution
OUR TEAM OF RETOUCHERS WILL MAKE SURE YOUR PRODUCTS STAND OUT
on a Clean Pure White Background!
WHETHER YOU ARE LOOKING TO SHOOT 10 OR 10,000 ITEMS, EMAGE HAS THE CAPABILITIES TO HANDLE ALL TYPES OF PRODUCTION IN SUPER QUICK TIME
OPTIMIZED RESOLUTION FOR WEBSITE
GHOST MANEQUIN FOR OPTIMUM RESULT